Explore Our Event Planning Services
Exceptionally Yours Weddings & Events offers basic packages that are customizable to your needs. Whether you are planning a wedding, corporate event, birthday party, or bachelorette/bachelor party, we can help you!
We call this the coordination package because we don't like saying "Day-of" Coordination since we offer more than just that.
This is for the couple who has done most of their planning and just needs a planner to ensure everything flows smoothly and perfectly.
Package Specifications:
Arrive at the venue(s) early to supervise how the event space will be set up
Ensure all items necessary for the event are in place (specific items that have been discussed, including toasting glasses, guest book, and others)
Coordinate ceremony and reception
Distribute final payments and gratuity to vendor and service providers
Be the point of contact during the wedding day
Create the wedding day emergency kit
Put items and gifts into the appointed vehicle/room at the end of the event
For a 10-Hour wedding day
Available to the bride and groom at all times via email and text messaging as well as phone calls during business hours
Attend venue walk-through
Provide a liability insurance package
Create a timeline for the wedding day based on the client's specifications
Take care of follow-up calls and/or email messaging to selected vendors
Assist with the ceremony rehearsal
Customizable
Planning Packages
We realize there are parts of the planning process that might make you a little more worried to handle, while there are others you would like to handle on your own.
That is why we have created different packages that we can personalize specifically for your needs! Some of the expanded services we can add to your package to fulfill your needs include but are not limited to:
Assistance in theme, color, design, and décor
Assistance with ceremony and reception venue
Assistance with finding any specific things you may be looking for
Assistance with floorplans and layout
Assistance with hotel accommodations
Assistance with transportation
Assistance with unique rehearsal dinner locations
Budget development and analysis
Contract review and help
Etiquette advisement along the way
Scheduling, coordination, and attendance at vendor appointments as needed
vendor payment schedule organization
Vendor search and referrals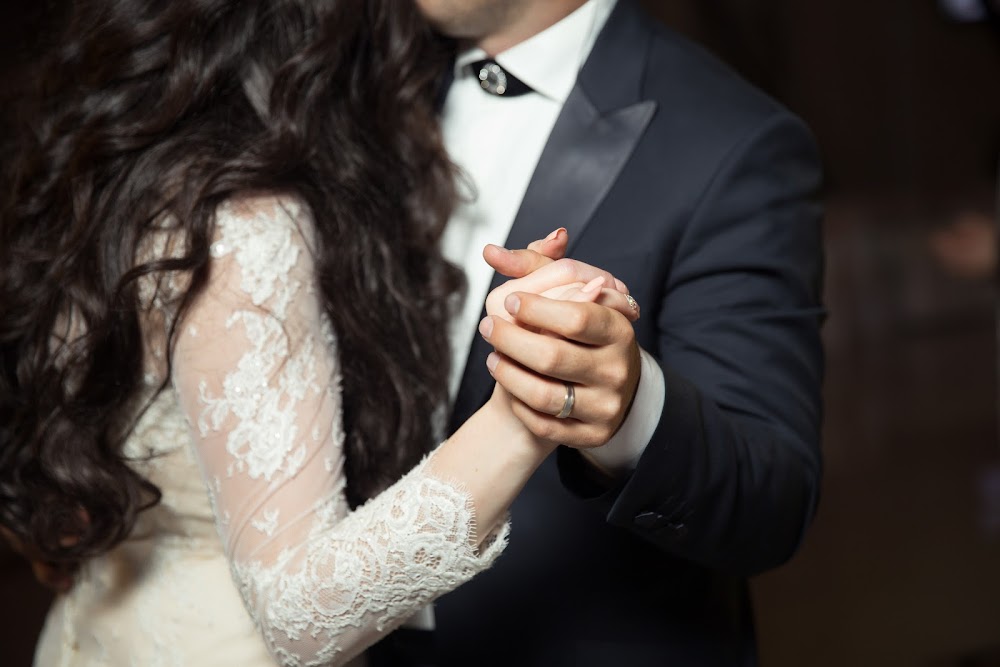 Whether you want to have a nice-flowing first dance or an upbeat bridal party routine, we can help you make it happen. Some dances could be completed in one lesson, while others will take a little more time.
On average, a two-minute dance should take between three to eight lessons to complete. We can give you a more accurate timeline once we chat about your wedding dance vision.
Let us plan your upcoming event! Get in touch with us today to discuss your specifications with one of our experts. We hope to hear from you soon.