Hello! My name is Crystal and I am the owner of
Exceptionally Yours Weddings & Ev
ents.

I graduated from CSU Dominguez Hills in 2013 with a degree in Psychology and Marketing. While in school, I started working as a dance teacher, helping a lot of my dance studios put together their huge recitals. After spending a couple of years coordinating dance recitals with up to 350 kids, I decided to expand my horizons and go into wedding and event planning.

I have gained experience in the wedding industry by having the pleasure of working for a bridal store, DJ Company, other wedding coordination companies, and just helping out with a lot of my close friend's weddings. On top of being an extremely professional and well-organized coordinator, I am also a dance teacher. My experience as a dance teacher is with people of all ages, from 18 months old to 75 years old! So if you're looking for someone to put together a great first dance, bridal party dance, or parent dance, I'm your girl!

When I'm not planning events, you can find me spending time with my puppies, Freddie & Sadie [they will always be my puppy no matter how they are], eating a ton of sweets, traveling, and enjoying life with the people I love.

I take great pride in what I do and really strive to eliminate all the stress from planning a huge event while also getting the outcome that you envision. I have been complimented numerous times that I go above and beyond and that my calm demeanor has helped settle even the most nervous of brides and grooms. I look forward to being able to meet with you individually, and show you how we will make YOUR dream wedding a reality.


Meet The Exceptionally Yours Team!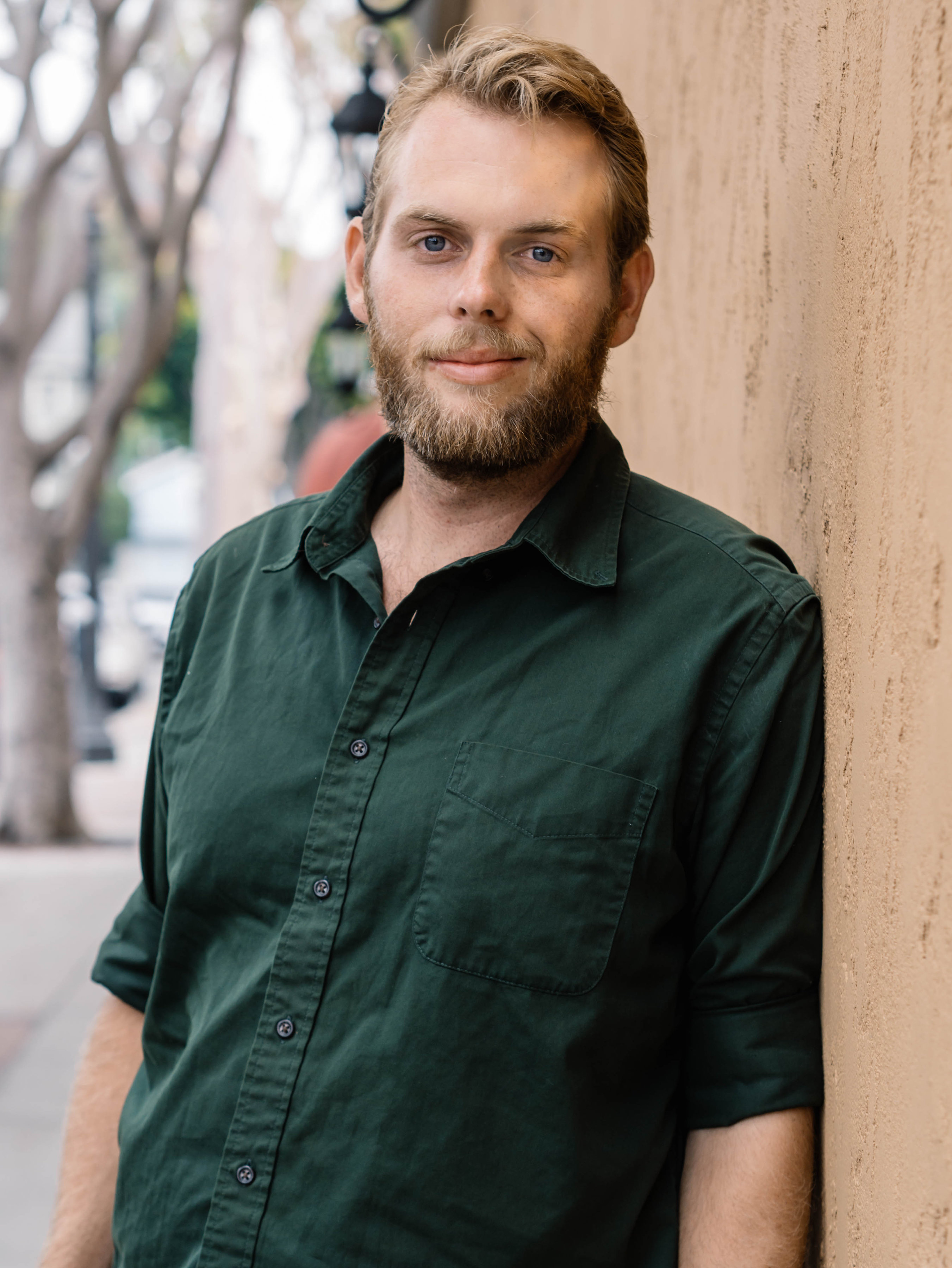 Storm [Coordinator/Lead Assistant]


Bio to come!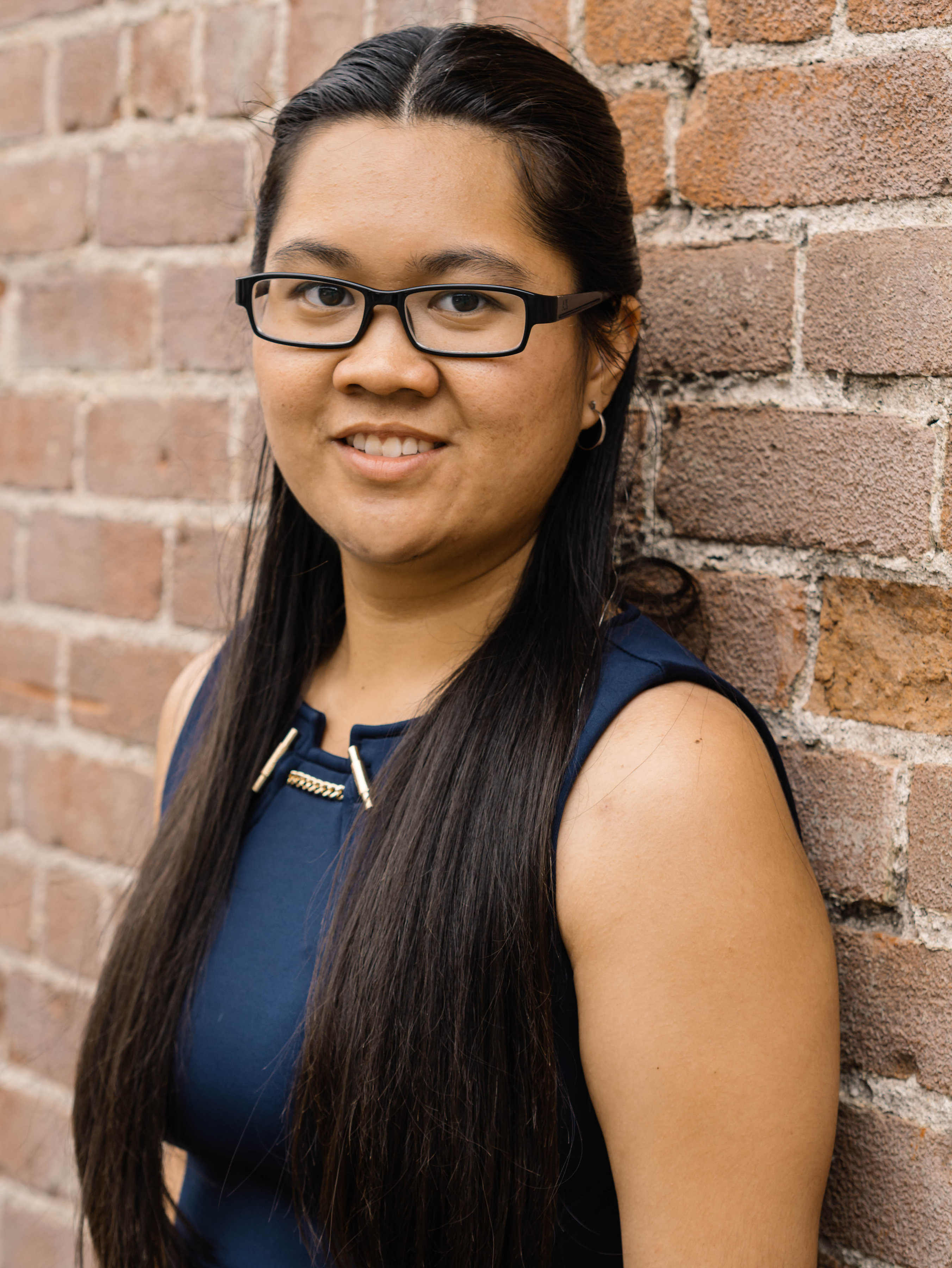 Ariel [Lead Assistant]

Ariel has been a great asset to Exceptionally Yours Weddings & Events since day one! There are so many things that she enjoys about weddings/events, but she especially loves seeing all of the hard work put into an event come together. When she isn't helping with weddings, she enjoys singing and dancing.